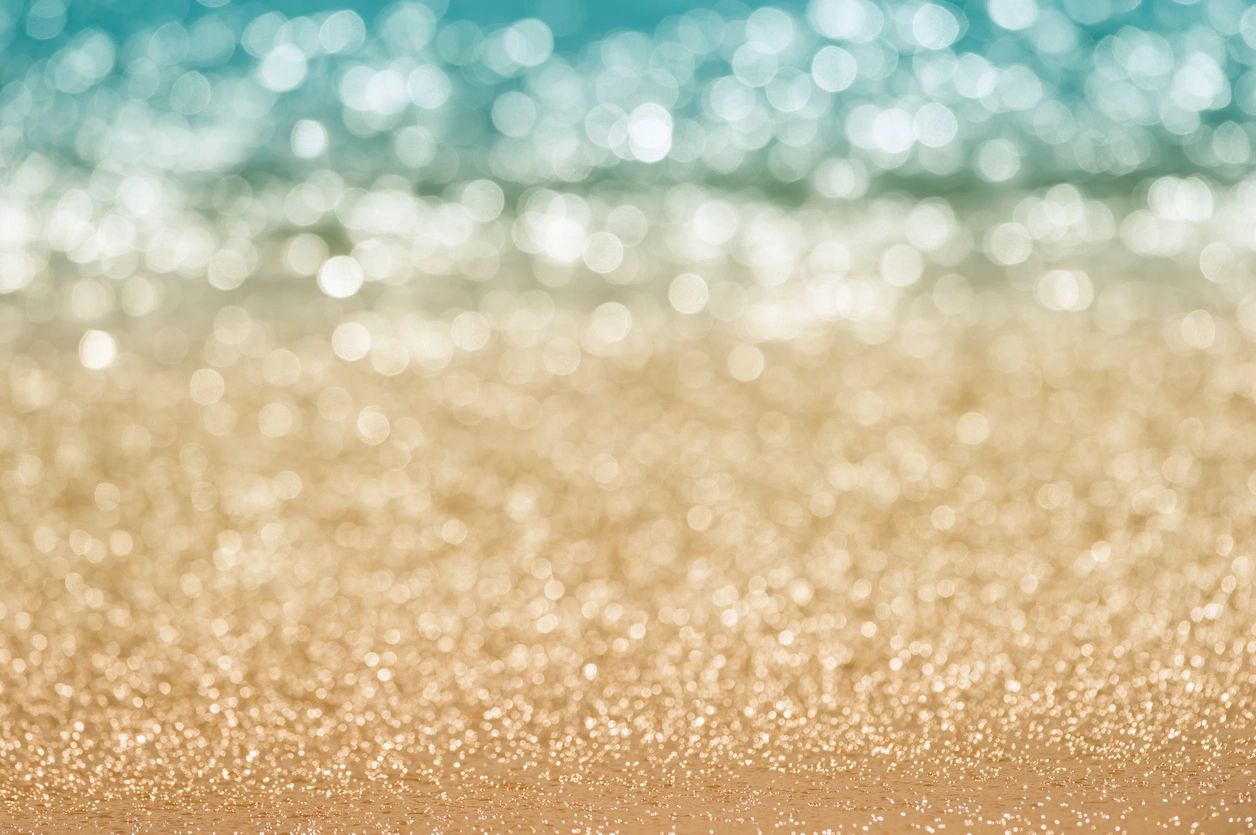 Proof of God:
A Revolution of Faith
Take the First Step to a Miraculous Life Today
If you need a miracle, READ THIS!
🌟 Unlock a Life Full of Miracles with "Proof of God: A Faith Revolution" 🌟
The key to everything in God's kingdom is learning to hear from God. Since learning to hear from God, my life has been a continuous series of miracles. God Himself personally taught me the real definition of faith and it has been life-changing.

After learning to hear from God, I've been a part of miraculous healings, relationship restorations, financial miracles, calling the dead to life, and so much more! (Copious amounts of evidence inside!)

I would love to help to hear from God so that you can shine your light through a miraculous life too! If you need a miracle, if you need healing, or if you're yearning to hear directly from God, click the link below to read this life-changing message.
📖 "Proof of God: A Faith Revolution" is your guide to a life where miracles are not just a possibility but an inevitability.
Evidence
Read dozens of miraculous stories and be inspired to go deeper with God than you ever thought possible!

Spiritual Life Coaching
Get help on your journey to a miraculous life by joining our FREE Spiritual Life coaching program.

Community
Join our community and become part of a group of God's people learning to know God and living miraculous lives.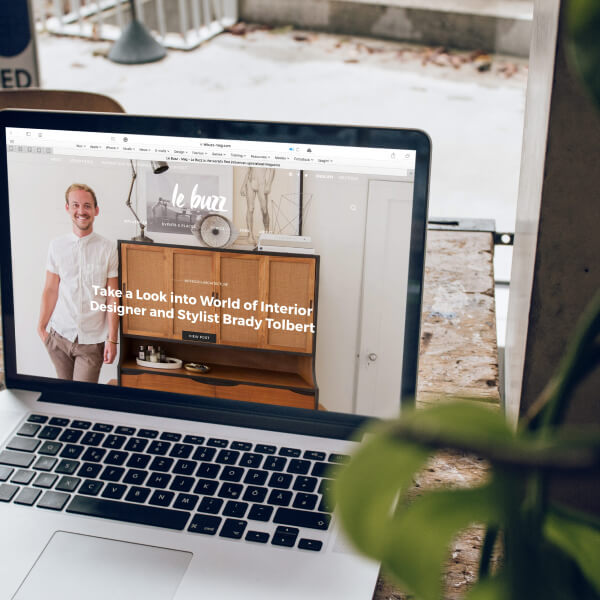 All Free and Online
Unlike many ministries today, we don't accept donations and and all of our ministry resources are free!! Access our resources and meetings anytime, anywhere! Get coached, join a live meeting, see previous videos, or read our stories, all from the comfort of your home.
Go Deeper with God – Spiritual Life Coaching
Join us in our community forum today to tap into healing, deliverance, spiritual gifts, fellowship, coaching, and so much more.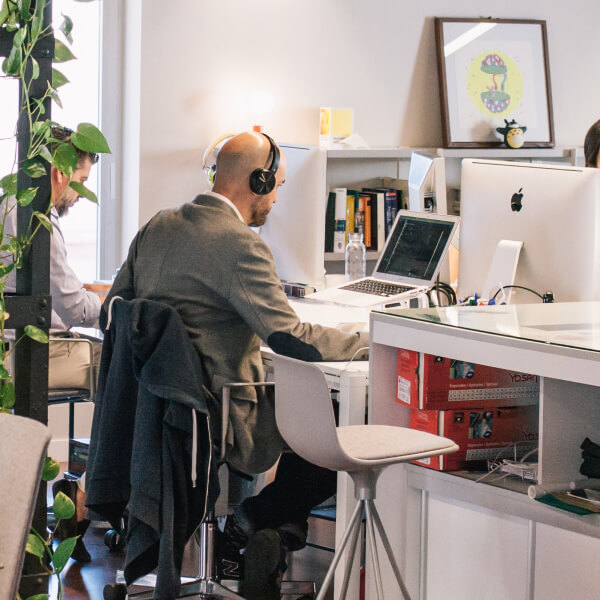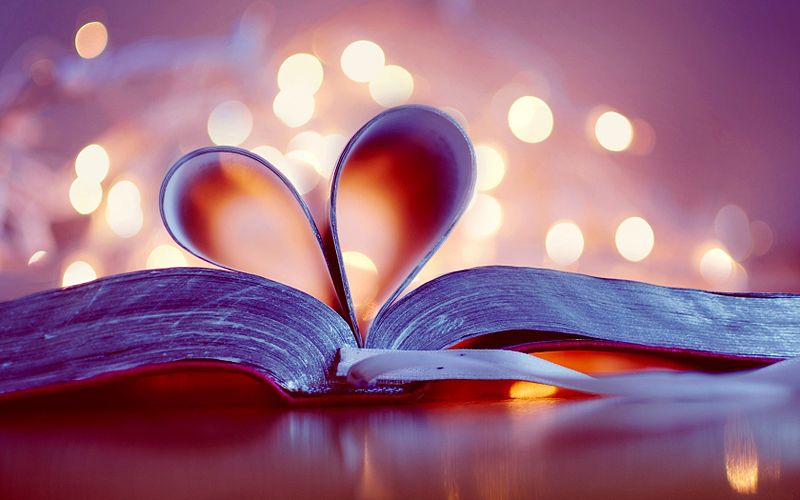 Get The Book & Be Inspired!
Buy a hard copy for a friend, or read Mia's miraculous stories online, and be inspired to dive deeper and fly higher in God's Kingdom than you ever thought possible.
We've helped thousands of people to know God and we want to help you too!
Testimonies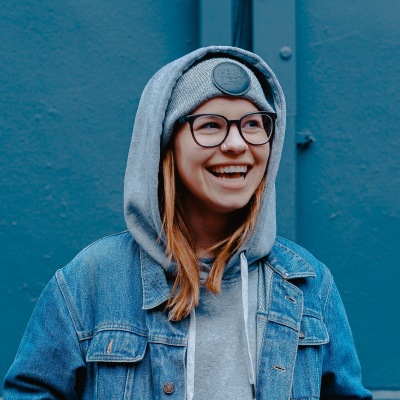 "I want to personally thank God who has used his mighty servant [Mia] again! I want to personally thank Mia for allowing God to use her in such a mighty way. I found out this morning that the Director of my department noticed that it is time to renew my contract and she has decided that she wants to bring me on full time!!!!!! Just as Mia said! God is an awesome God!!!!! "
ANGELA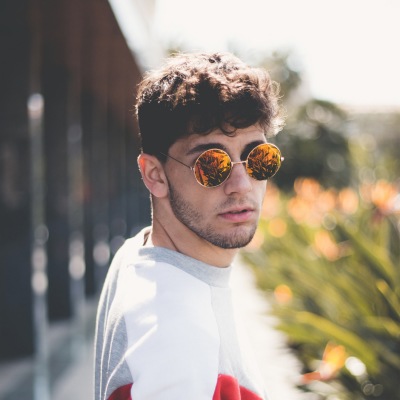 'AMEN!!! Start Shouting!! They offered me the position. You all gave me confirmation and was right on the money!! The dream interpretation was exactly as you said! God takes care His children EVEN in times of economic downturn…PRAISE THE LORD!'
STEVE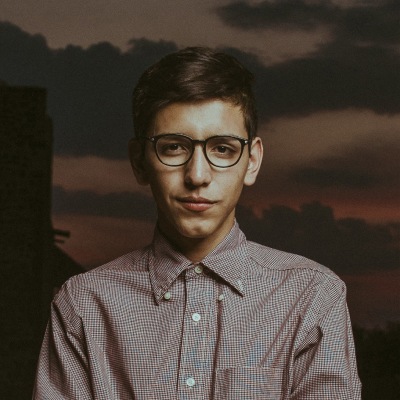 "Within 60 seconds Mia interpreted my dream and the spirit of heaviness immediately lifted off me. Through Mia's words and the love she released, I found hope and healing. Mia encouraged me to hold on to my dream. One year later, my dream fully manifested exactly as she said. I thought it would never happen but she would not let me give up. I could not believe how she prayed for me encouraged me and followed up with me on the regular. I cannot even begin to tell you how many times Mia has contacted me and repeated conversations I had with God minutes after. Mia often would say 'don't say anything' and then she would release exactly what was on my heart. Mia had no idea what was going on with me but the Lord revealed it to her. I think sometimes we get familiar with the gift and devalue it but I am forever grateful. I'm seeing nothing but victory. I'm happy to be a part of this awesome group.
KOREN
Got questions?
We are here to help you to walk powerfully in every area. Just click the link below to ask Mia a question or to become part of our online community of believers.