One of my favorite things about knowing God is the fun that I have receiving revelation knowledge from Him.
Revelation knowledge is having knowledge of something revealed to you in a supernatural way. It means suddenly knowing something that you have no natural way of knowing. Revelation knowledge is one of my favorite parts of the kingdom of God because, lots of times, it's fun. Typically, God reveals things to me, usually for the benefit of another person, and it makes everyone involved go, WOW!!!
Today, I was thinking about one of my favorite times. As I was sweeping I told Him that I loved being allowed to be a part of miraculous things because He amazes everyone and it's fun. I Iove the wow factor and He has both barrels full, especially when it comes to revelation knowledge. When I get to share something mind-blowing with someone it feels like my birthday. The joy I feel is the best feeling in the world and I am grateful for it. So, I made sure to tell Him and thank Him for the privilege.
Not very long after, the fun started. God revealed that Jeremiah wanted sushi and he was thinking about asking me if I wanted sushi.
It had been a couple of months since we had had any and I thought it would be a good day to treat him, so I picked up my phone and texted one word, "Yes."
Not long after, my phone dinged with his reply: Huh. Yes what babe? Hello.
I typed, Sushi.
He laughed and said, "Still got it. I said it out loud to myself, I want sushi. Then, I acted like I was asking you, Do you want sushi? And I waited to see if you'd say something. And you did."
God revealed that Jeremiah was asking me for sushi just for fun. And it was.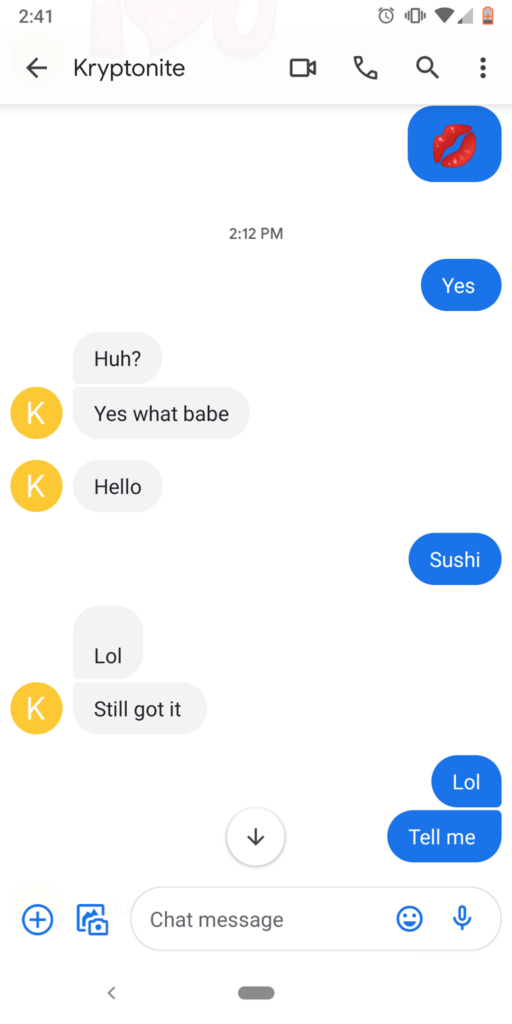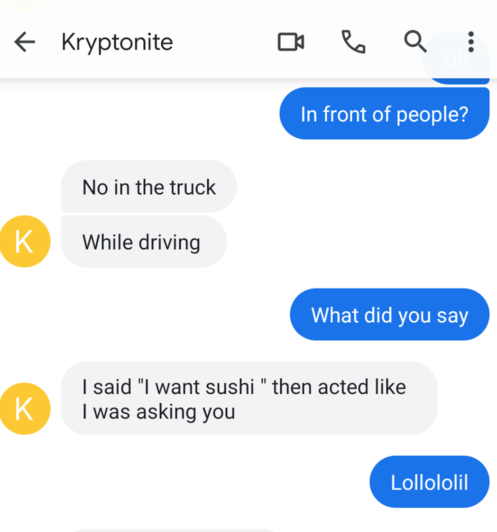 Minutes after I prayed and thanked God for letting me be part of out-of-this-world fun, He sends some more. It seemed obvious to me that I AM! said, I heard you, in the coolest way possible.
This is what life is like in the Kingdom of God. 🙂 No religion and lots of wonders.
featured image by: "Sushi Deluxe – Sushi Ten" by avlxyz is licensed under CC BY-NC 2.0